About Spaces
Since 2008, we have offered an inventive collection of unpredictably stylish gifts and home furnishings. We enjoy searching near and far to find fresh, refined, and uncommon designs that complement a variety of decorating styles and aesthetic sensibilities. With a flair for the whimsical, our products make people smile and add sophistication, personality, and timeless style to living and work spaces.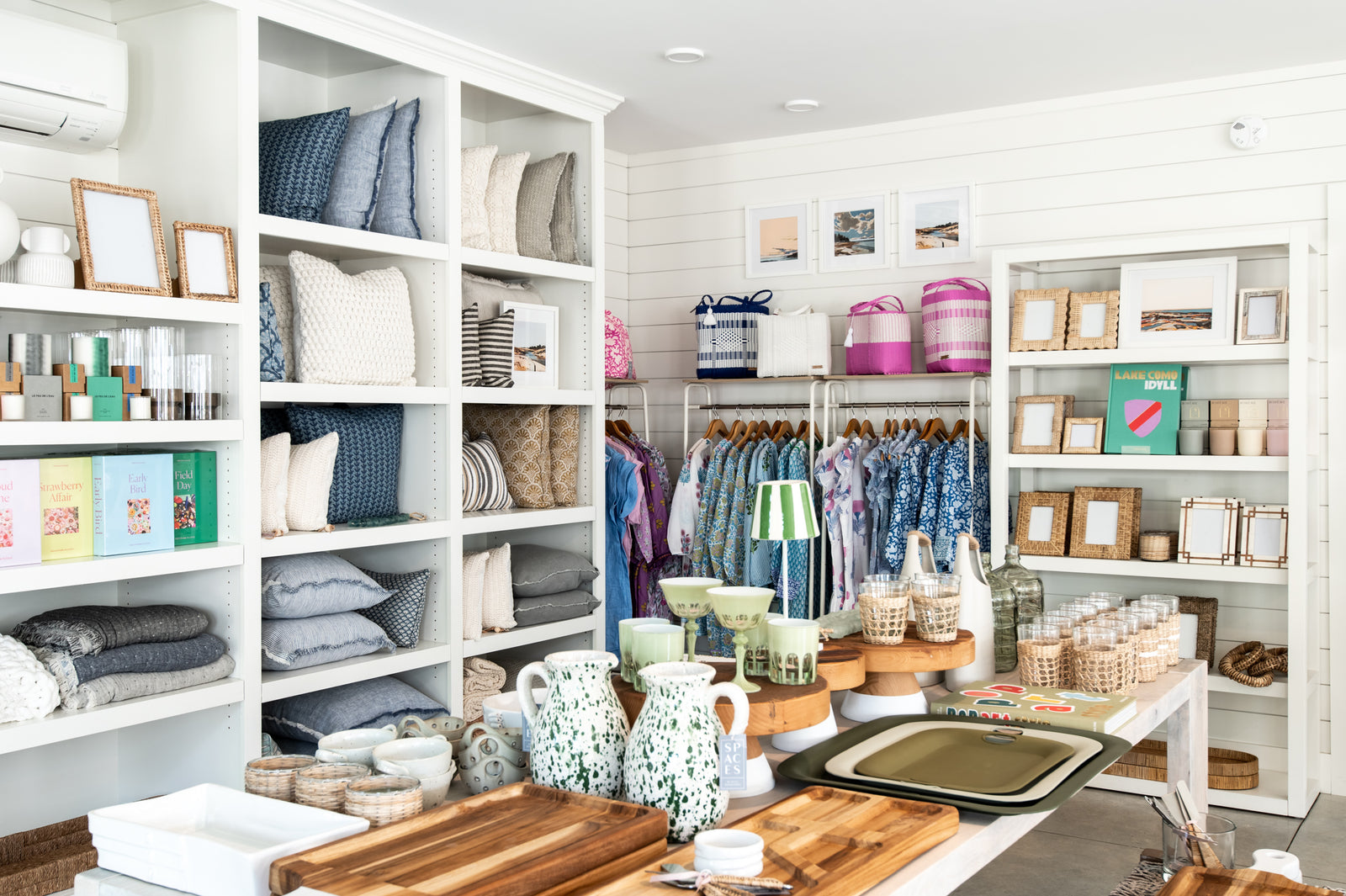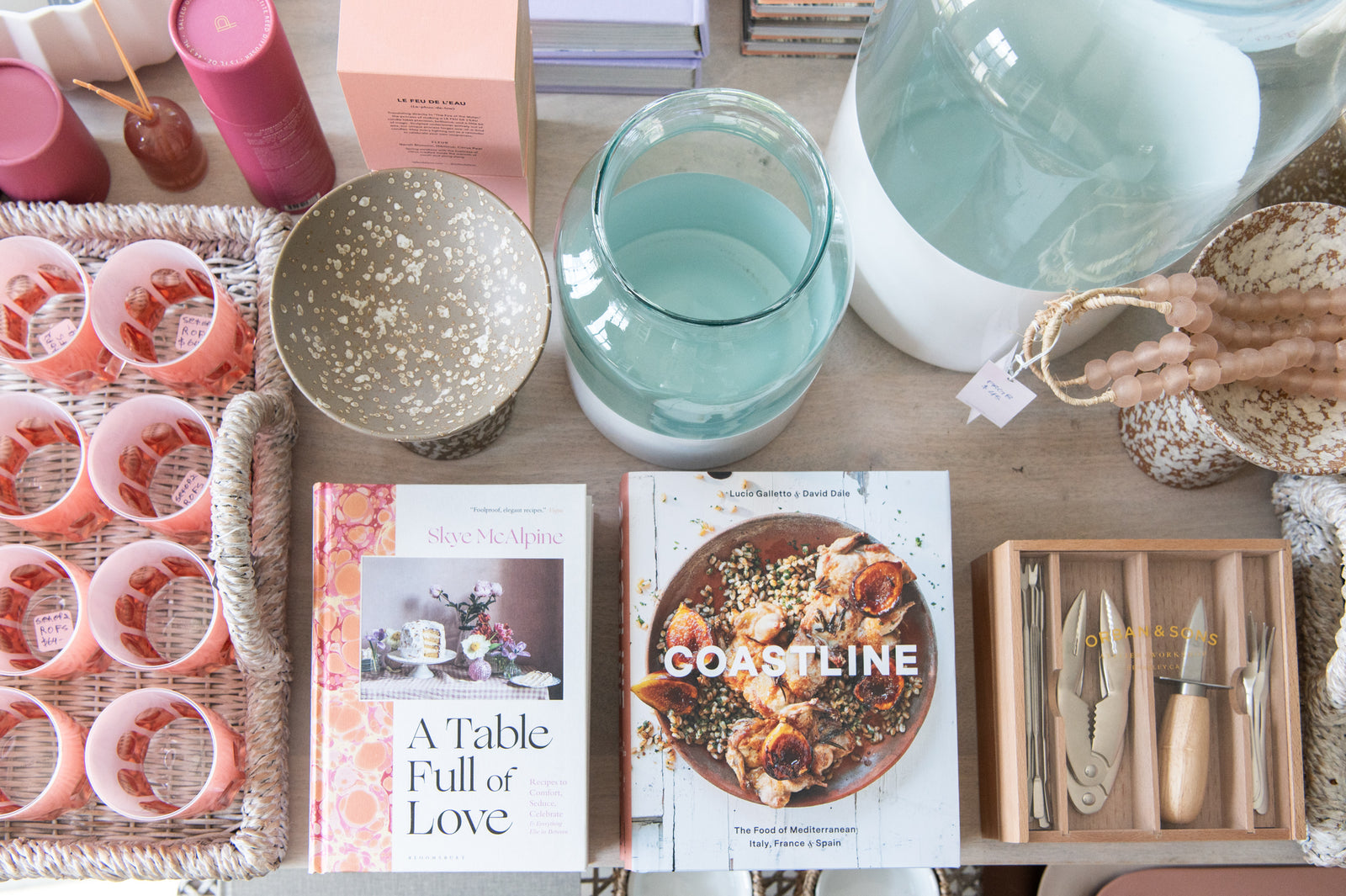 In our historic seaside town of Kennebunkport, Maine, we are fortunate to have visitors to our shop from around the world. We hope you enjoy exploring our website and that you find something fantastic for yourself or as a gift for someone special.
Design Services
In addition to our shop, we enjoy working with clients from near and far to provide customized interior design services to fit their lifestyle. Let's work together to create something beautiful.